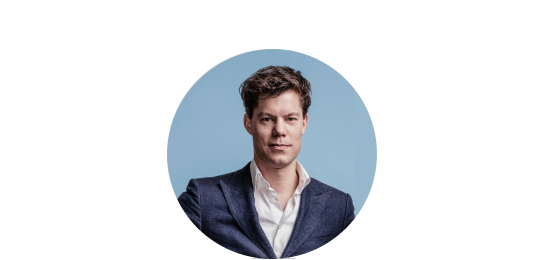 Thijs Bosgoed


Treasure



---
Thijs is a visionary entrepreneur and founder of Lucy, Europe's first all-electric airliner. With his passion for sustainable innovation, Thijs is a well-known key player in the field of electric aviation and is dedicated to creating a greener future for the industry.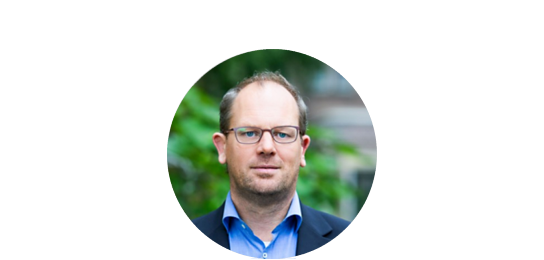 Jurjen de Jong


Chairman
---
Jurjen is a results-driven entrepreneur (e.g. co-founder of NRG2FlY), advisor, and investor with over 12 years of experience in eMobility and Renewable Energy. He has a proven track record of success in these fields and is committed to driving change toward a more sustainable future.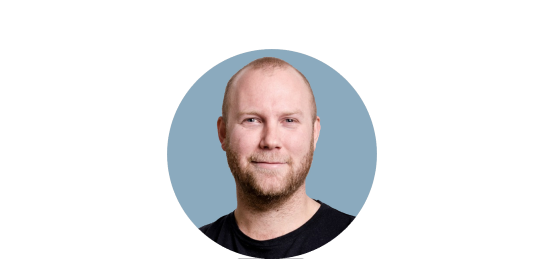 Merlijn van Vliet


Secretary



---
Merlijn is a creative entrepreneur with a passion for building sustainable brands. He is the co-owner of E-Flight, the world's first electric flight academy. With his combination of creativity, business acumen and passion for sustainability, Merlijn is helping to shape the future of the electric flight industry.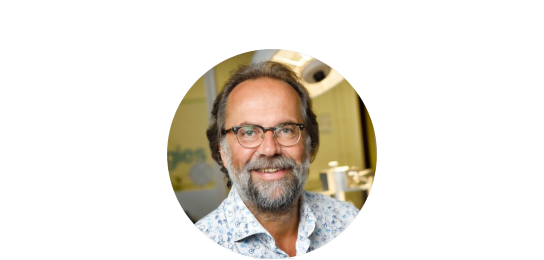 Maarten Steinbuch


Board advisor
---
Maarten is a high-tech systems scientist and a well-known keynote speaker. He holds the position of Scientific Director at EindhovenEngine, and he's Distinguished Professor at TUeindhoven. He is a leading voice in the field and regularly speaks at conferences and events to share his insights and knowledge.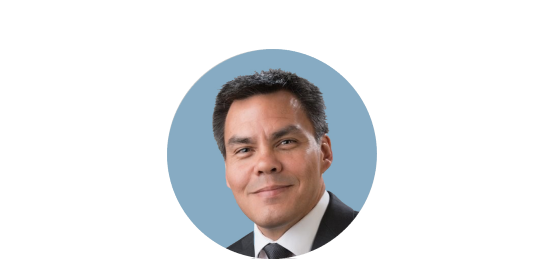 Roland Grim


Board advisor



---
Roland is a experienced professional currently working as a Program Manager at Brabantse Ontwikkelings Maatschappij (BOM). He is responsible for creating, improving, maintaining and developing the industrial and economic structure in Brabant. With his knowledge and experience, Roland is a valuable asset in the field of electric aviation.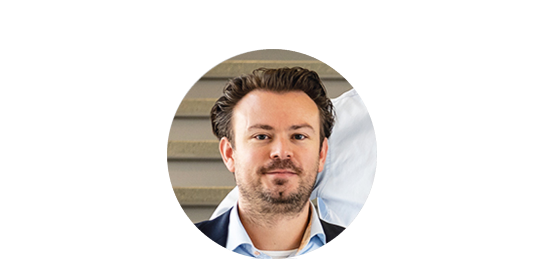 Robbert Jan Kooij


Board advisor



---
Robbert Jan is an experienced professional committed to making aviation more sustainable through his work with regional development agency Oost NL. He has a wealth of experience in developing projects and programs with aerospace companies and has been involved in the development of various campuses and clusters at airports since 2013.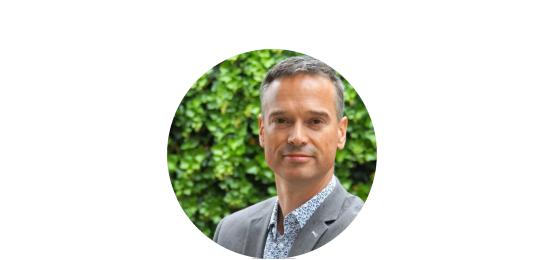 Gijs Vrenken


Board advisor



---
Gijs is a seasoned professional with extensive experience in PR and communications. He's currently Manager of Communications at Eindhoven Airport NV. He brings his wealth of experience and his passion for these areas to his work and is dedicated to promoting sustainable transportation and connecting people to the industry.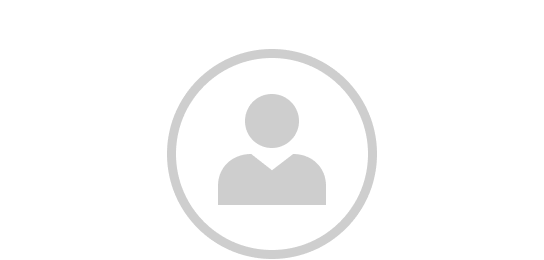 Will you be our next EFC board advisor?



---
We're continually on the lookout for engaging and insightful board advisors. If you believe you have something valuable to contribute to the Electric Flying Connection, we'd love to hear from you. Reach out to us today!